Chris and his team went above and beyond the call of duty to ensure we had reliable tech throughout the weekend.

Joe Brown – Director, Bugglebots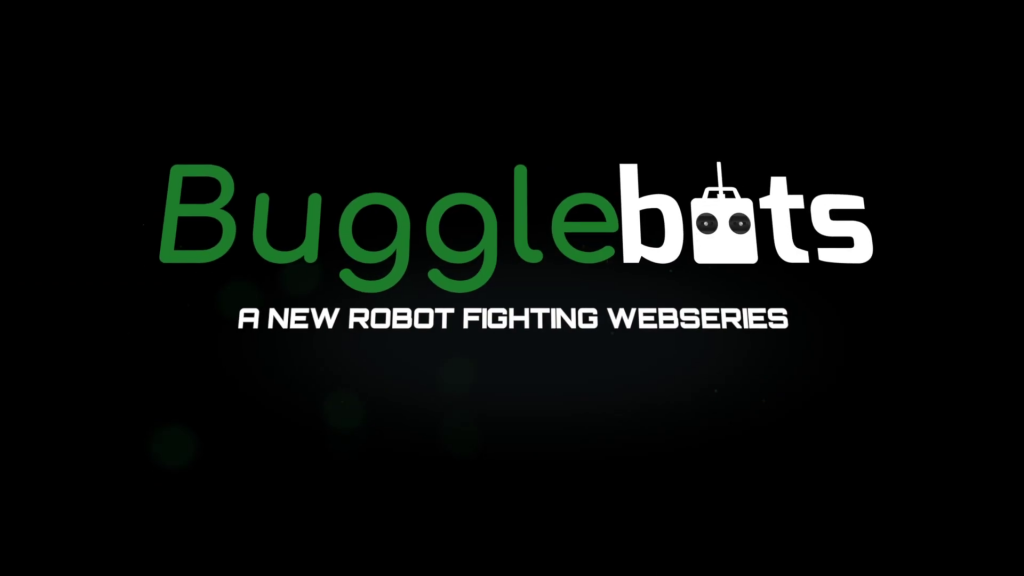 In June 2018, Joe Brown approached us seeking technical assistance to manage the arena controls for their first series of the recordings for Bugglebots. Our director, Chris, being an avid Robot Wars fan, agreed almost immediately as it was a project that would allow us to combine the best of our hardware team with the best of our software team to produce a truly amazing result.
Working closely with Shane Lale (Techno Events), Ben Hassan (Producer, Bugglebots) and Joe we carefully designed and built a concept that would see us make full use of our range of technologies.
We started in late June 2018 developing an arena control system that would integrate all of the features wanted by Joe and the team. These included:
Team ready buttons
A timer display
Pit release button and mechanism
Arena lighting
Synchronised lighting to events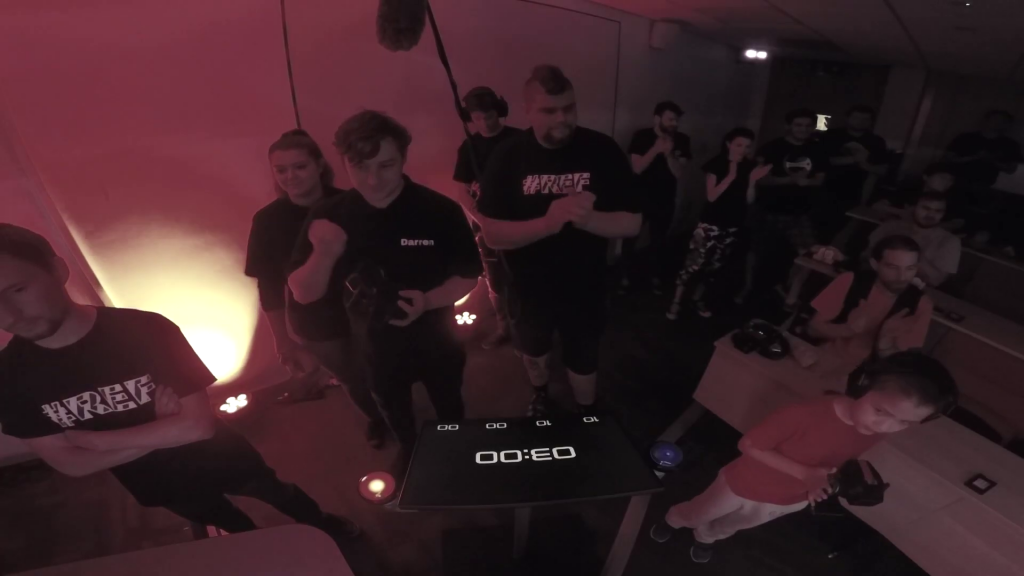 The first part of the puzzle was designing the solution – something that we knew we had to get perfect near enough first time given the short lead times. We also knew we had to be able to cope with a large variety of different possible options.
On the hardware side, we made use of the popular WS2812B LEDs (commonly called NeoPixels) in strips to light the arena, connected to a custom controller that took the industry standard Art-Net data in and output appropriate WS2812B control signals. We also made use of Atmel microcontrollers to control other features on the arena and provide input via the large, illuminated team ready buttons.
For the software, we used a careful mix of off-the-shelf and custom built control software. We enlisted the help of Chamsys' MagicQ to provide control of DMX lighting, while using our own custom implementation of Art-Net to deliver data to the LED strips. Our IXEngine product was chosen as the heart of the control system for all of this technology, connecting all of the elements together.
Our team then carefully packaged up all of the components of the system, loaded them onto the van, and took them to Bristol for the Bugglebots filming.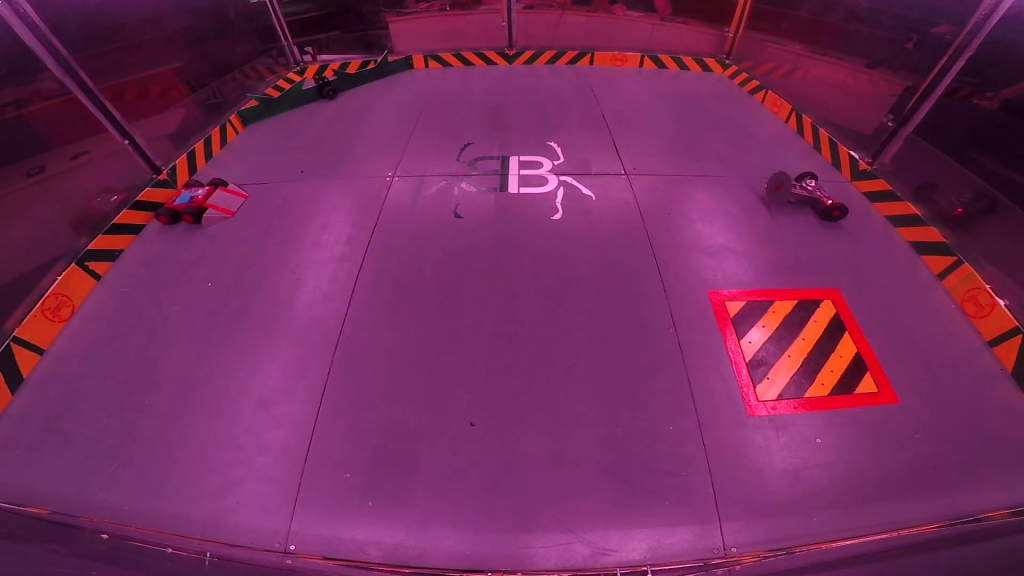 At the recording sessions, we provided technical assistance throughout ensuring a smooth recording session and while no recording is ever perfectly smooth sailing, our team did everything they could to keep the lights on, allowing the cameras to keep rolling on a very tight recording schedule.
Joe Brown, Director, had this to say:
Delta V Technologies offered thorough technical support for our shoot – from lights to visuals to custom hardware and software, they had us well covered. Chris and his team went above and beyond the call of duty to ensure we had reliable tech throughout the weekend. They were a pleasure to work with.